---
Current Students
Samuel Wycoff
I was a high school student from Dunbar conducting research in the lab and now I am an undergraduate at UK working on the neural regulation and environmental issues in a crayfish model
Rachel Potter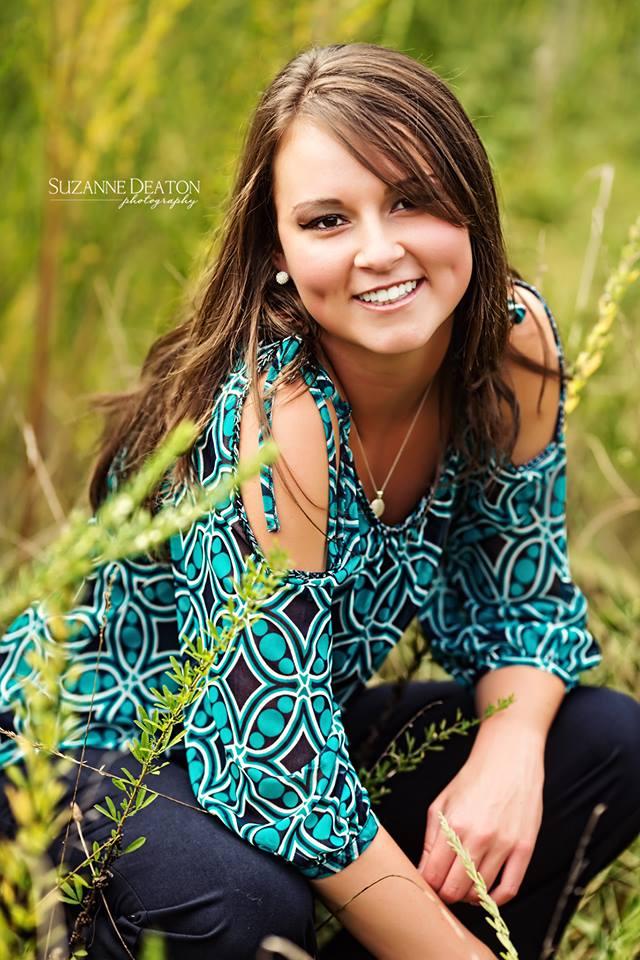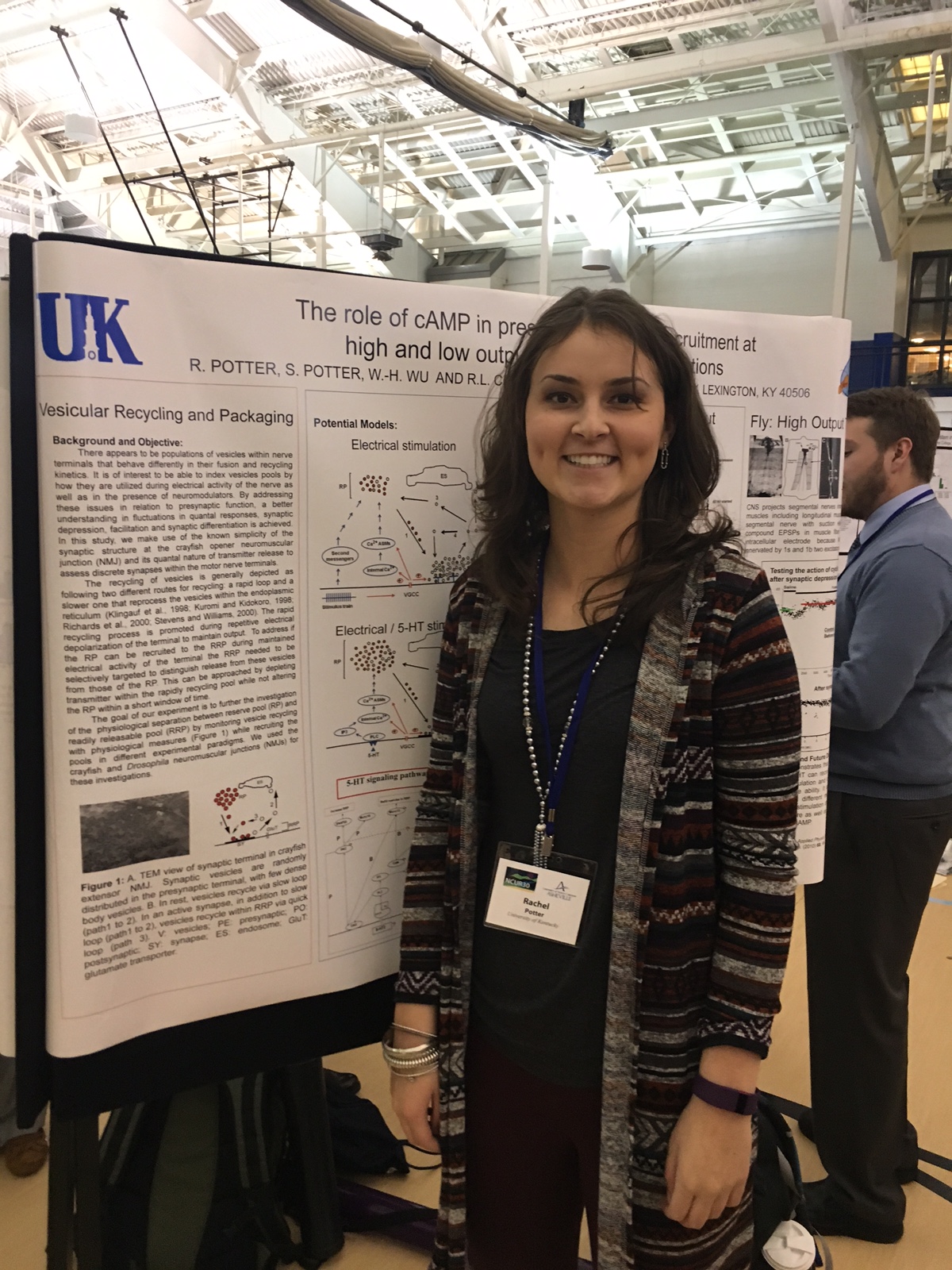 https://www.youtube.com/watch?v=3HFNuHZswxI&feature=youtu.be
I am addressing cellular functions in recruitment of synaptic vessicle pools in phasic and tonic motor nerve terminals. rspo223 at g.uky.edu
Eashwar Somasundaram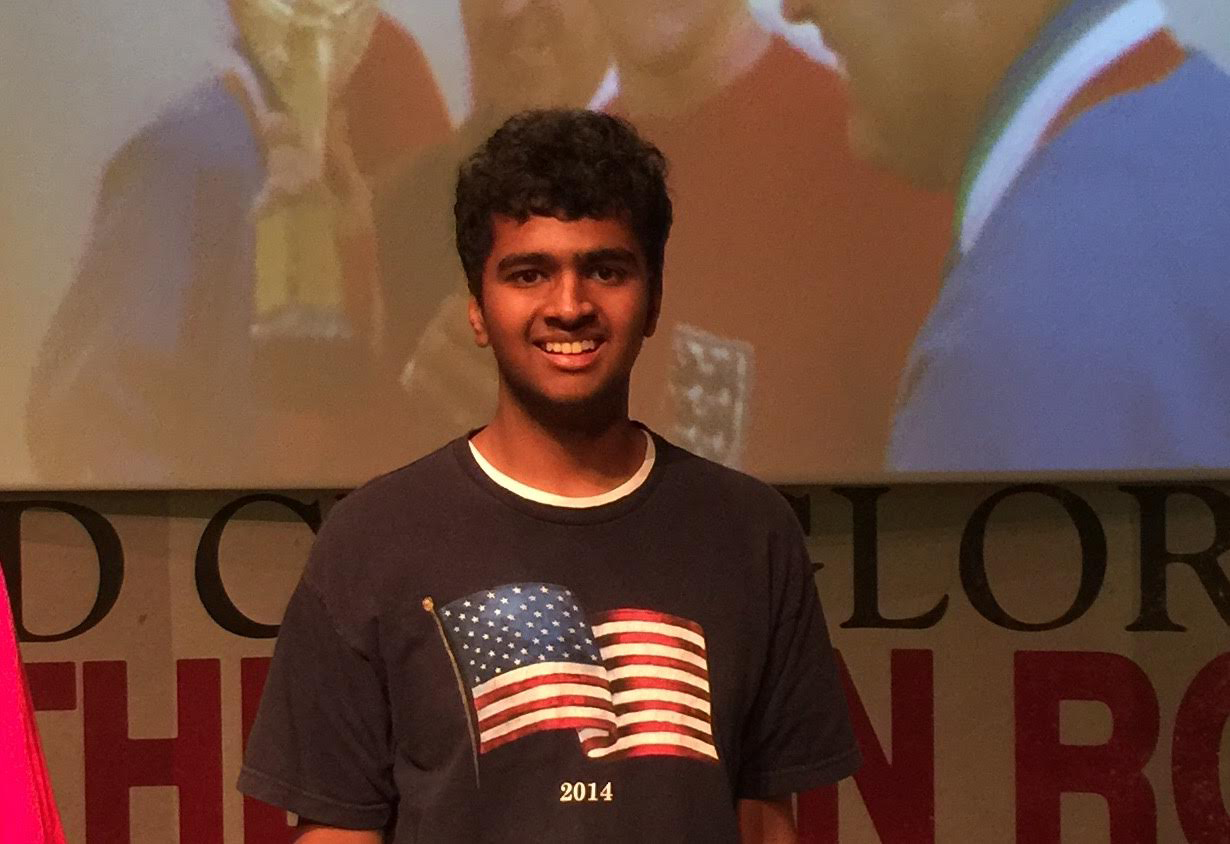 Spring 2016:The goal of this project is to obtain a better characterization of acetycholine (Ach) action and receptor subtypes in the Drosophila melanogaster nervous system.
Kaylee Hall

I am conducting research on the GABA-ergic system in Drosophila.
Christina Hermanns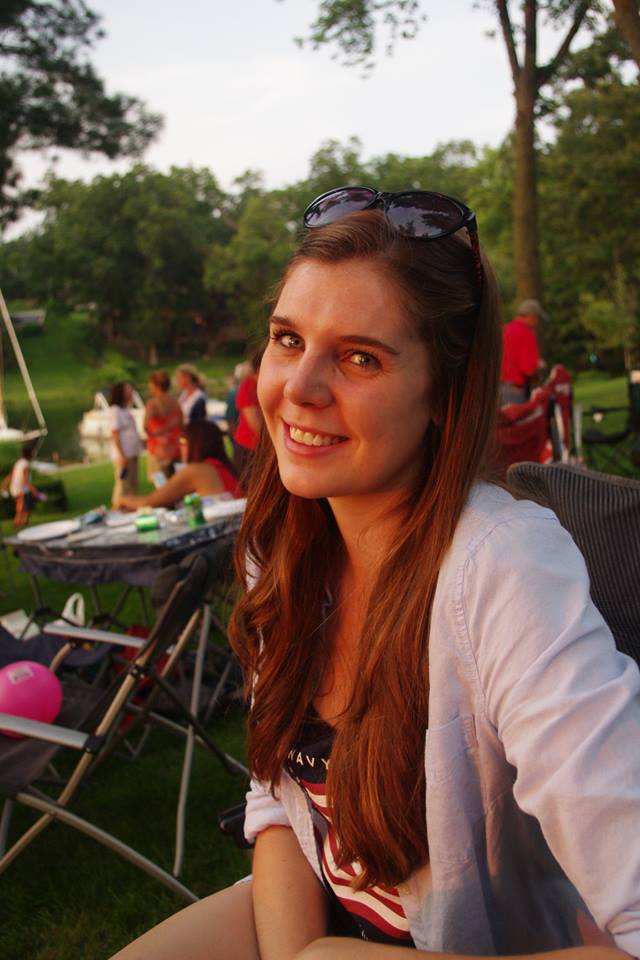 cahe237@g.uky.edu
La Shay Byrd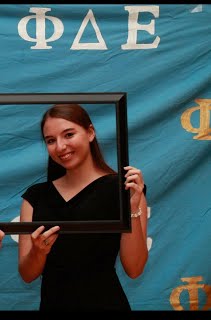 lashay.byrd@uky.edu
Brittany Slabach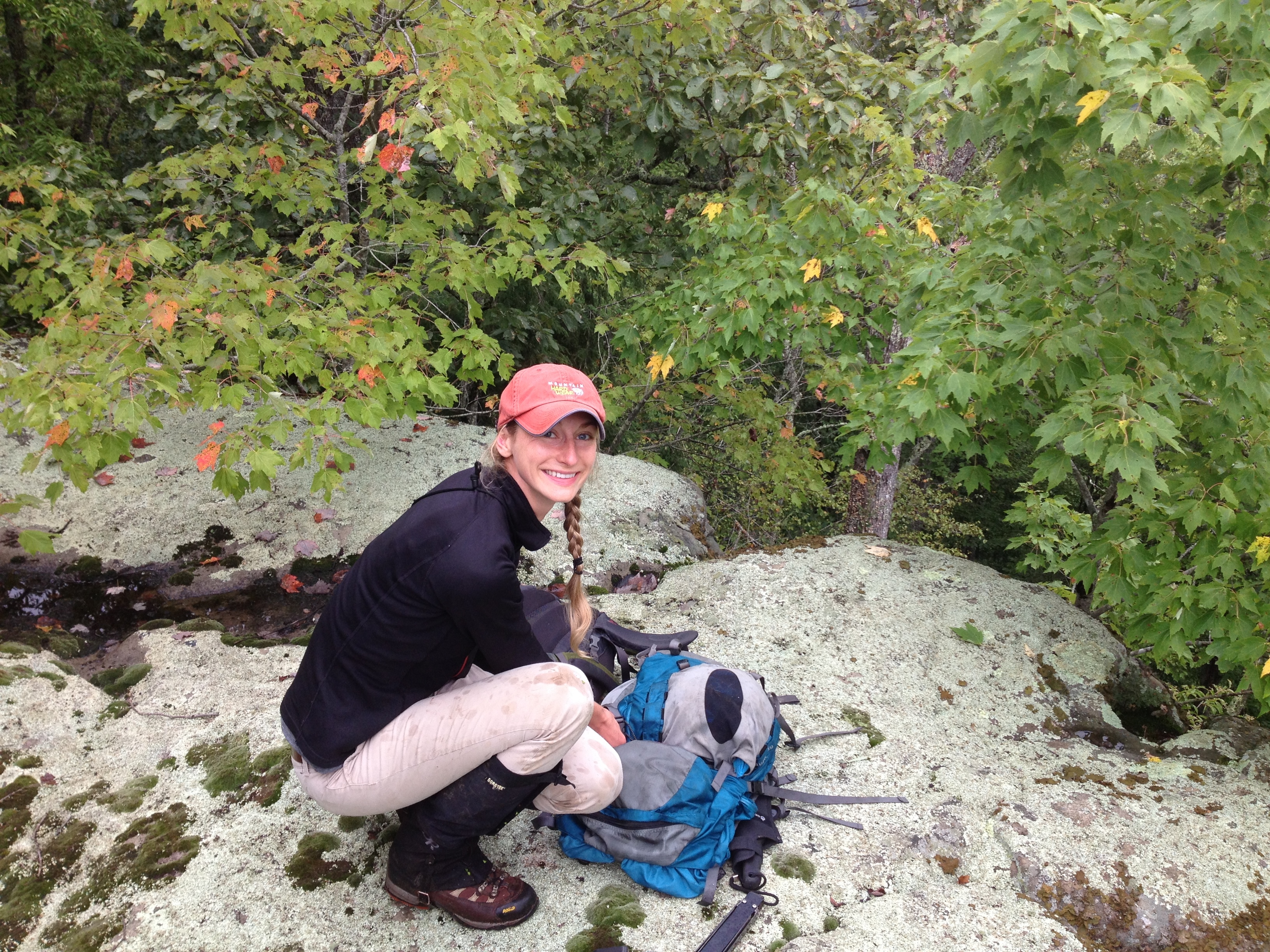 BSL223 at g.uky.edu
Matthew Mattingly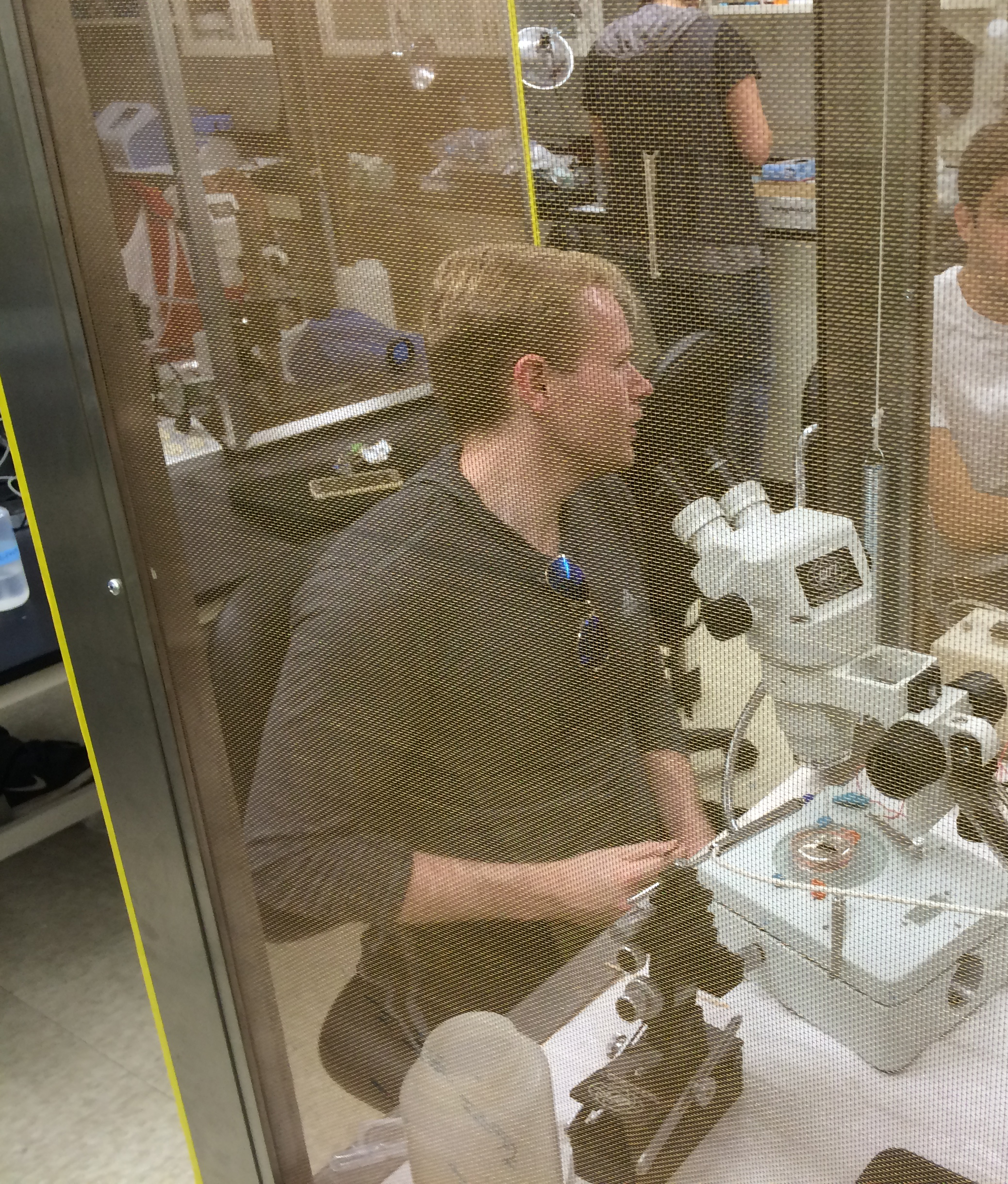 mxmatt01 at gmail.com
Jennifer Marie Costa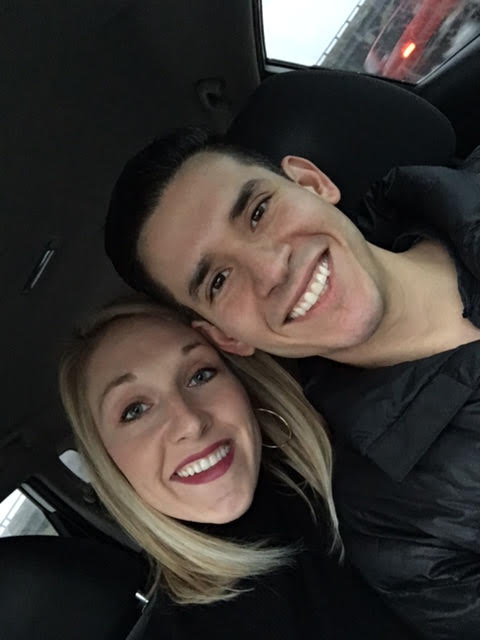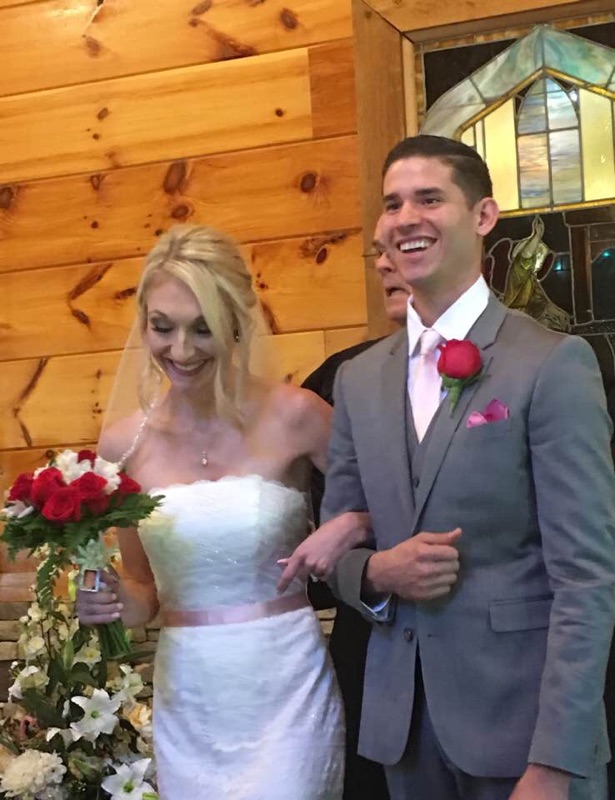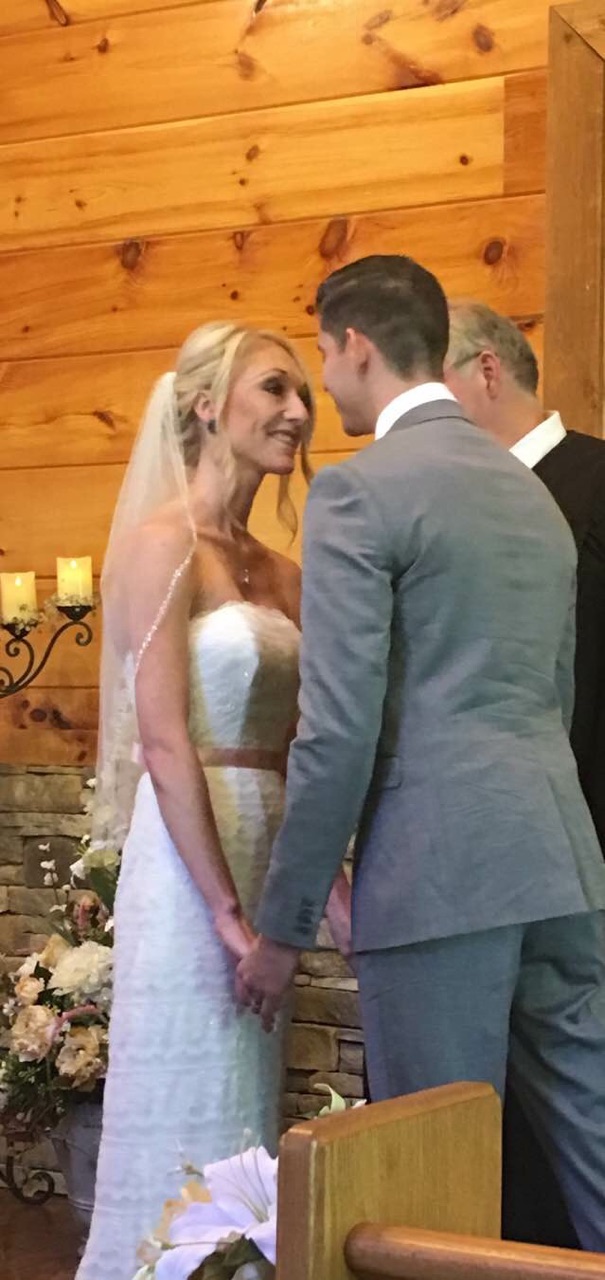 These two are really not joined at the head. Jenny will be working on projects which involve effects on synaptic transmission with the potential of enhanced and dampened retrograde feedback of target tissue. She is starting in the summer 2017.
jennifer.m.mccall at gmail.com
MacKenzie Knabel & Ruger (Summer 2017)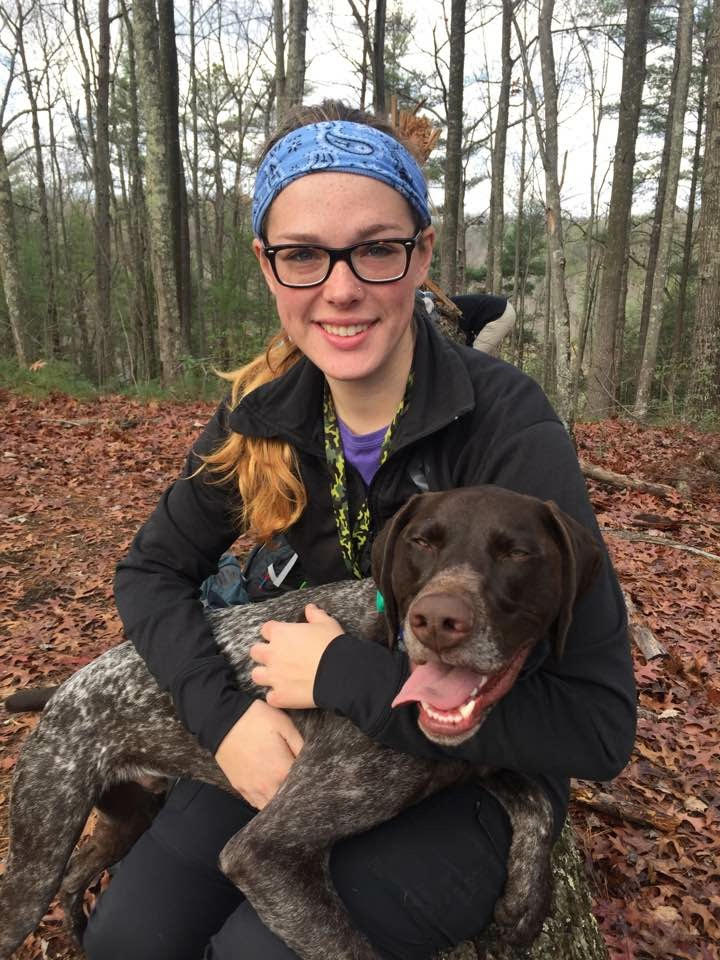 I am helping to construct an on-line Neurophysiology lab manual for Bio446/Bio650.
Victoria (Ali) Spedding (Fall 2017)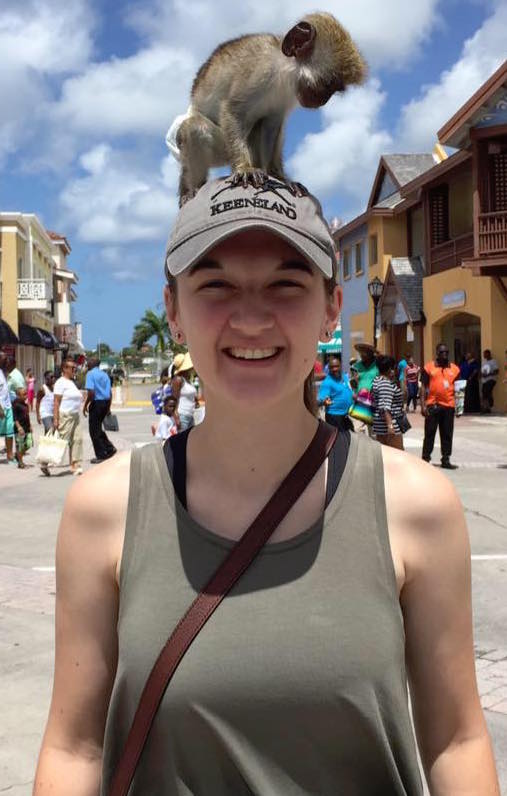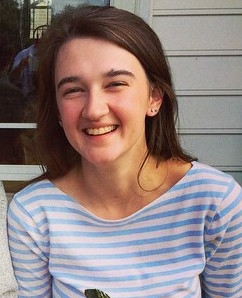 Alex Stanback (Fall 2017)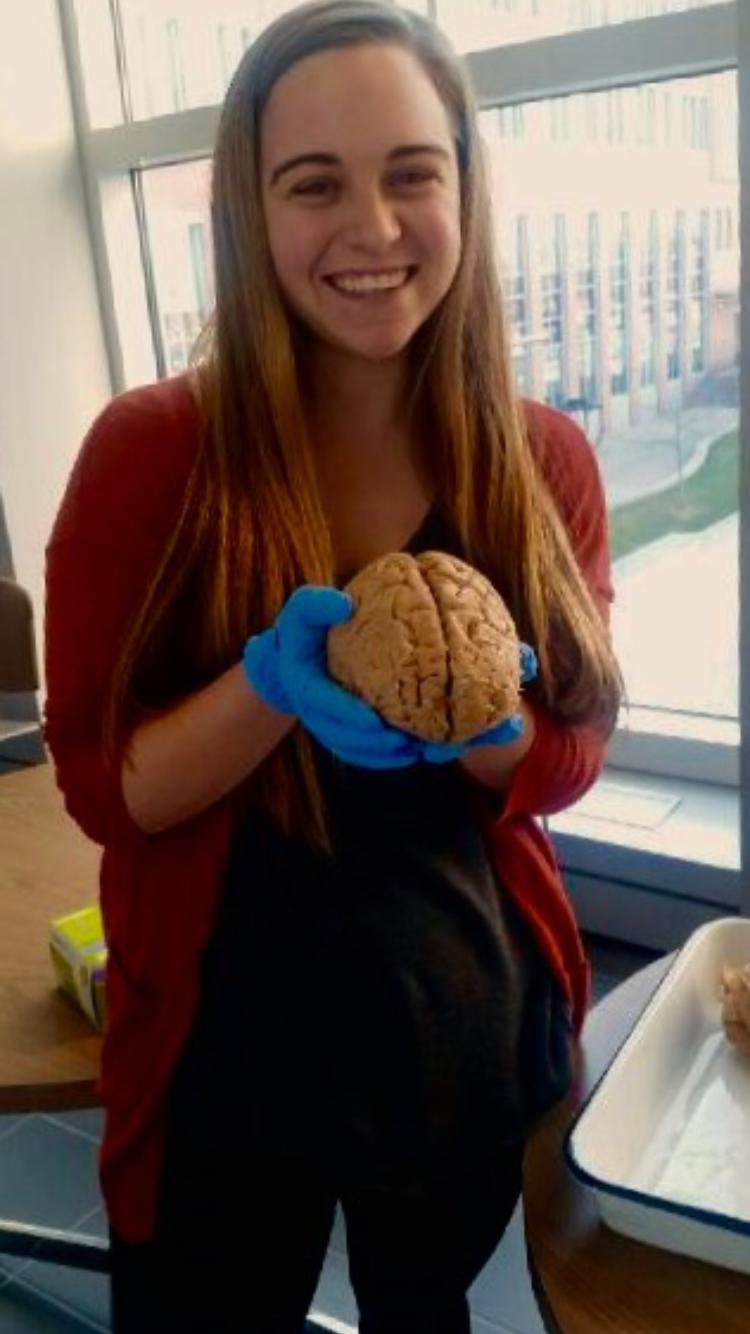 Tristan Donovan (Fall 2017)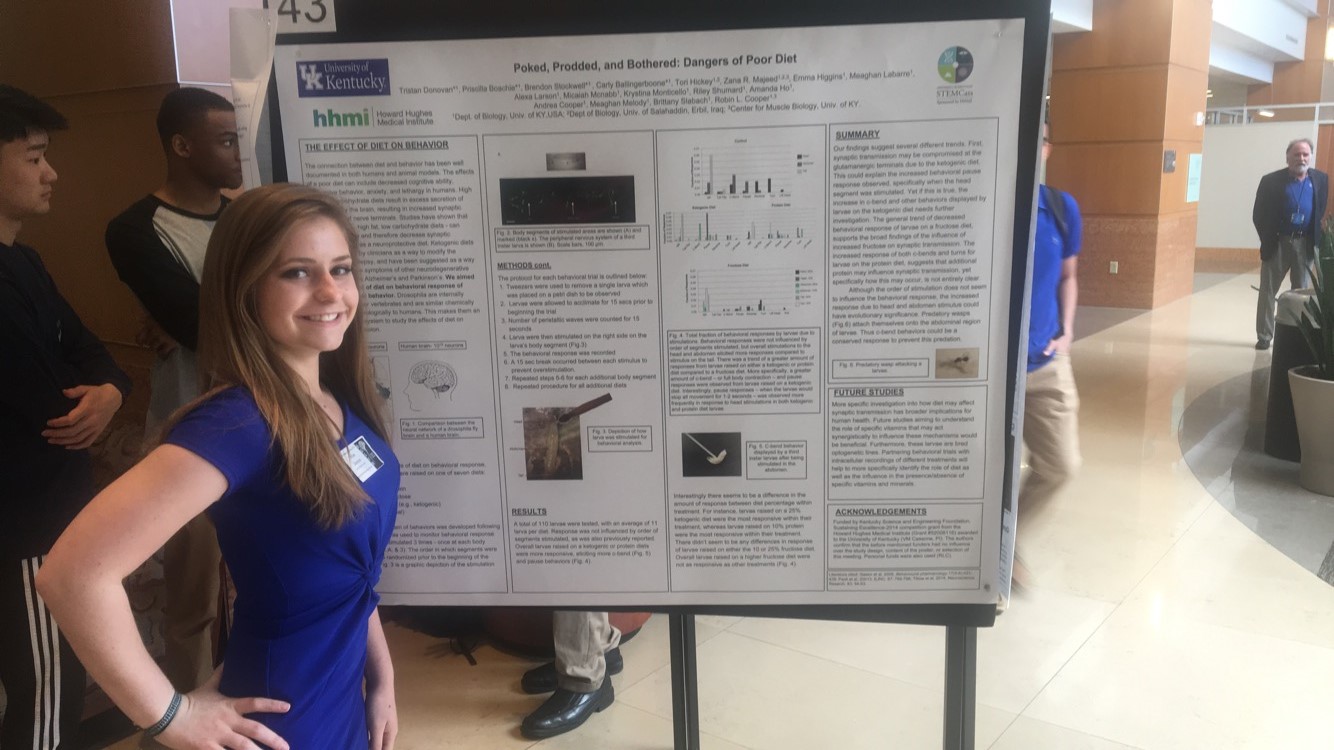 Carly Ballinger Boone (Fall 2017)
The gang:

Micaiah McNabb

Spring 2018.